Why Choose Advantage Construction?
The answer is simple: We're the best at what we do!
Our customer satisfaction is 100% and our clients return to us time after time for all of their needs. You know you can trust Advantage Construction will offer you the best quality work at the best prices all while recieving top level treatment and respect.

Don't just take our word for it... read on to see what our happy clients have to say about our work!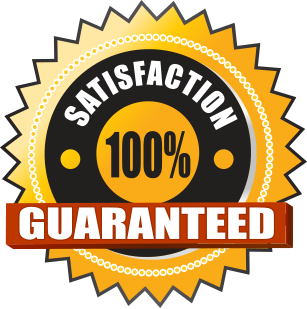 ---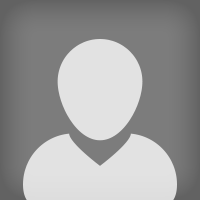 Ryan Gibson
"Great Team"

Jim and his team worked with me and my insurance company to maximize the work done for the money paid. They went out of their way to make sure I was happy and the job was done ON TIME despite the unpredictable Colorado weather. Would strongly recommend them to anyone. Great team!
---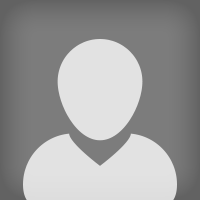 Cully Marshall
"...very honest and detailed..."

Debbie was very honest and detailed with our billing issues. She contacted our insurance company to resolve any discrepancies and did an excellent job in getting all paperwork and payment issues resolved.
---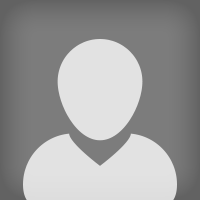 Brian Badstibner
"...helped us stay within our desired budget..."

Advantage Construction performed work on my house and patio over the last few months and I am very pleased with the final results. Jim Fraser is a dedicated professional and is very knowledgeable as a general contractor. We had to file an insurance claim due to a bad hail storm in our area that basically destroyed our roof. Jim was very thorough during his inspection of the damage and was able to identify additional damage to our deck. He was very familiar with the insurance claim process and remained patient for the duration of the project. Jim was with us during the claim adjustment and also provided key insight in order to ensure we got all of our claims addressed. He listened to our needs and helped us stay within our desired budget. He was even able to work in some upgraded materials for free. The project took a while to complete but that is only because we were dealing with an insurance company AND a mortgage company controlling our funds. As stated before, he remained patient and understanding through it all. We ended up replacing our roof, getting new windows and sliding door, and also got a stamped concrete patio! He personally oversaw every aspect of each project! Everything looks fantastic and I feel as though he has a personal interest in every aspect of his projects and genuinely cares about his customers. I highly recommend his services and will utilize this company for future contracting needs.
---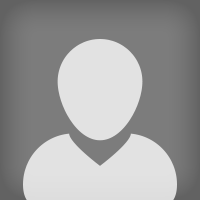 Nancy Skoty
"...extremely honest..."

Advantage Construction, under the leadership of Jim Fraser, is a fantastic company. The company is extremely honest; their work is of the highest quality, and the turnaround time in completing the job was the fastest I have ever experienced with this scope of repair. I would highly recommend Advantage Construction and I will be utilizing their services for any and all upcoming jobs.
---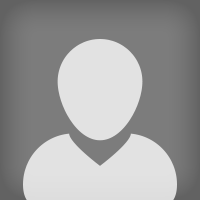 Mauri Tamborra
"They work on the home owners behalf..."

I am a licensed real estate broker in the state of Colorado. Advantage Construction has done countless roofs for my clients over the years and there is truly no one better at communication, timeliness and professional, quality workmanship. They are phenomenal at working with insurance companies from the adjuster's first step on the roof to sign off at completion. They work on the home owners behalf tirelessly to ensure all damages are covered to include siding, decking, paint, gutters, etc. I have also used Advantage Construction for my own personal home/s and will continue to do so. There is not a better, more qualified roofing contractor out there and they have earned my business for life.
---
References
Note: Click a heading to open the reference.